The world needs courageous non-profits.
As a Christian non-profit leader, you heard the call and set out to change the world - we're here to help! Venture 1:9 guides your non-profit to a place of courage, health, sustainability and impact, through free training, coaching and granting.
Events
Coaching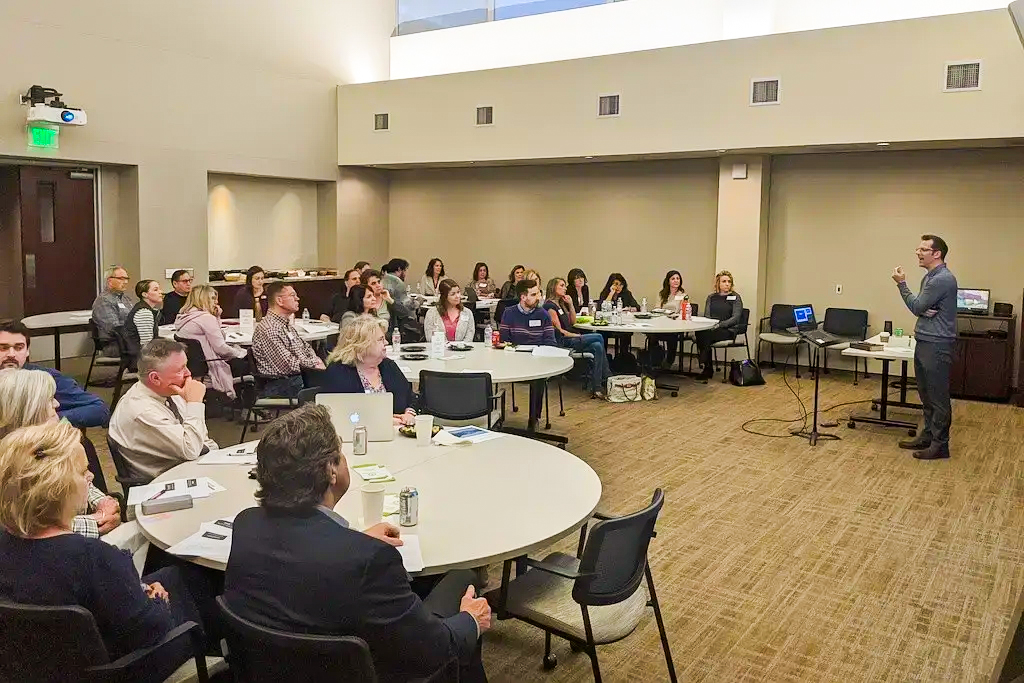 Venture 1:9 training events have revolutionized my work with ministry partners and my views on fundraising. I can't say enough, it has been truly impactful for Hope Women's Center!
Events
Venture 1:9 training events provide more than valuable content. They are gatherings of fellow leaders on the journey where relationships are formed for encouragement, partnership and collaboration. Trainings happen through in-person workshops, roundtable discussions, sprint sessions, and webinar and online experiences.
Coaching
Venture 1:9 coaching is customized for your specific non-profit needs. Topics include biblically-based fundraising and development, organizational and personal leadership, boards, messaging and communication, strategic planning, emotional intelligence, building healthy teams, and more. Coaching is available one-on-one or for your staff and broader leadership team.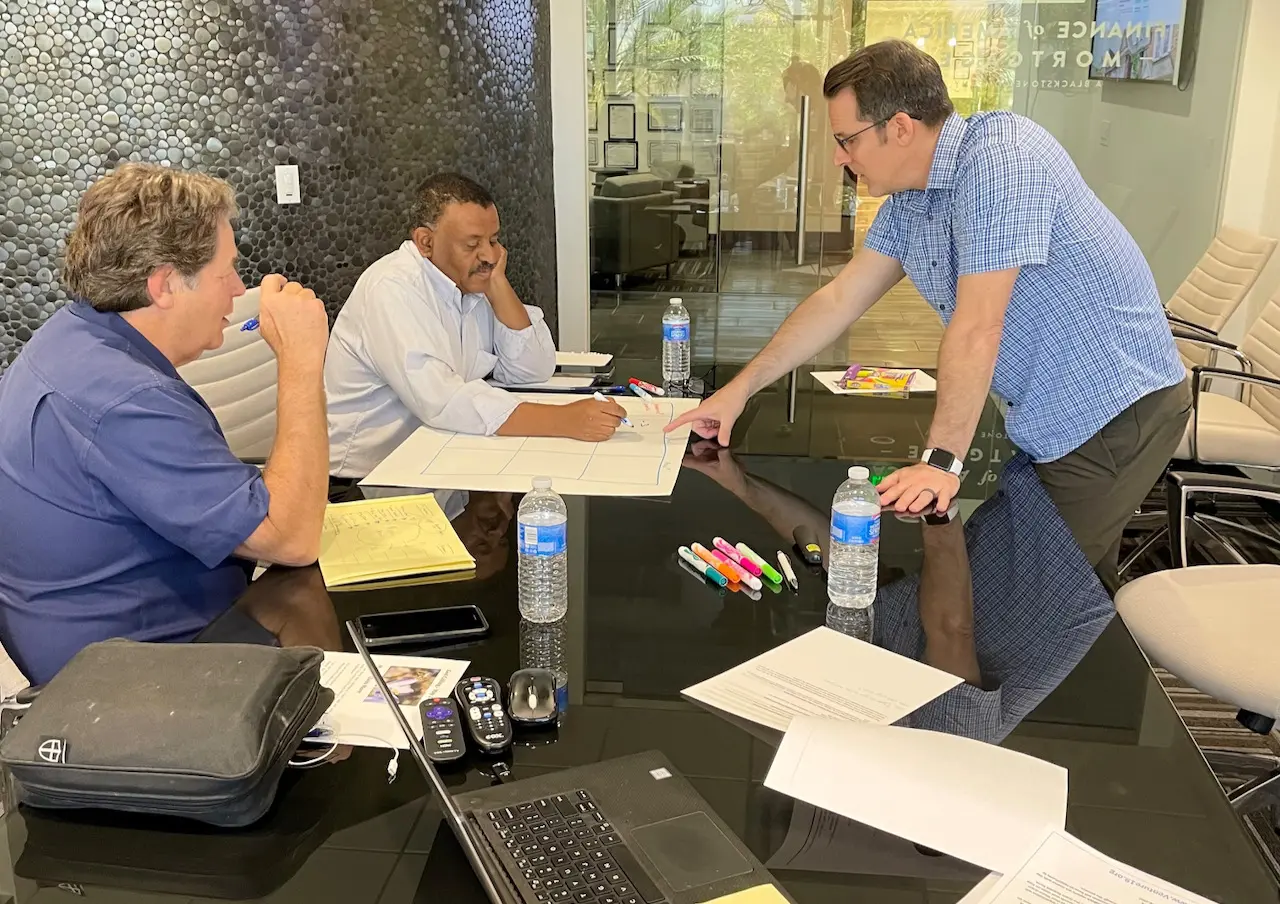 All I can think of is how blessed we are as a ministry to be coached by Venture 1:9. Your wealth of knowledge and insight is a tremendous asset to us, especially now as we're growing in so many wonderful ways.
"Thank you, Venture 1:9, for challenging me and helping me become a better leader. You're pursuing your vision to equip Christian non-profit leaders and people are finding Jesus because of it."
Liz Beck,
Founder/President, Hope for Addiction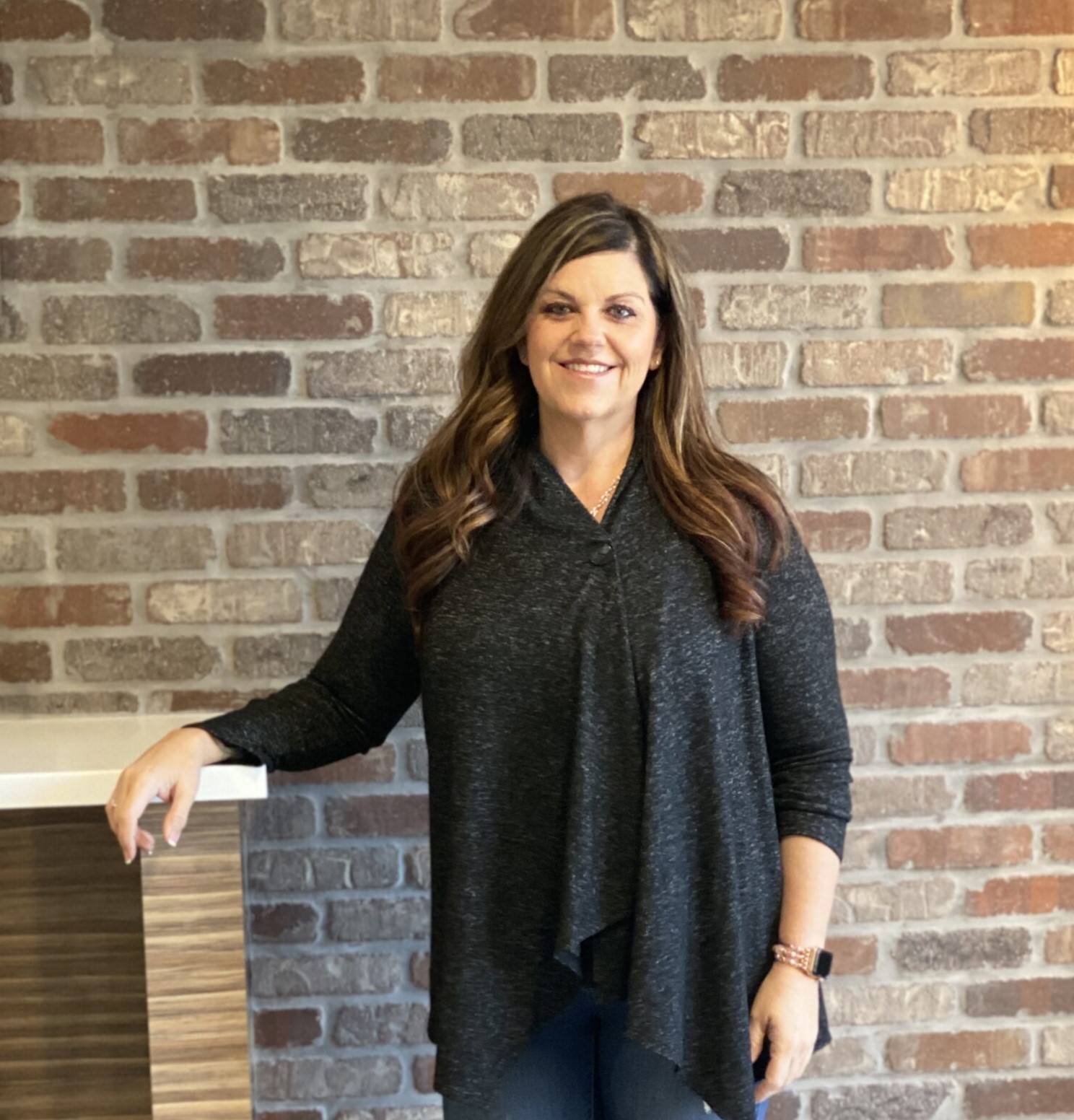 Resources
Unlock a world of knowledge and expertise with an extensive collection of Venture 1:9 resources. Explore topics such as biblical fundraising, transformative leadership, strategic planning , board leadership, and more. Use these tools to propel your mission to new heights so you can reach more, help more, and do more!
I continually encounter new phases of ministry where I need somebody who has been there or knows somebody who has been there – Venture 1:9 provides all that! Their knowledge, wisdom, network, and resources are invaluable.